The Circle Education
EMPOWERING YOUTH FOR A BETTER TOMORROW
The Circle Education Society fosters healthy relationships to promote communities free of violence, bullying, discrimination, assault and abuse.
The Circle Education does this by delivering innovative, evidence-based, social-emotional educational programs for children, youth and adults, and by inspiring and training others to deliver our programs.
What is new at The Circle Education?
Now offering engaging and interactive workshops on current pressing topics, for your classroom or whole school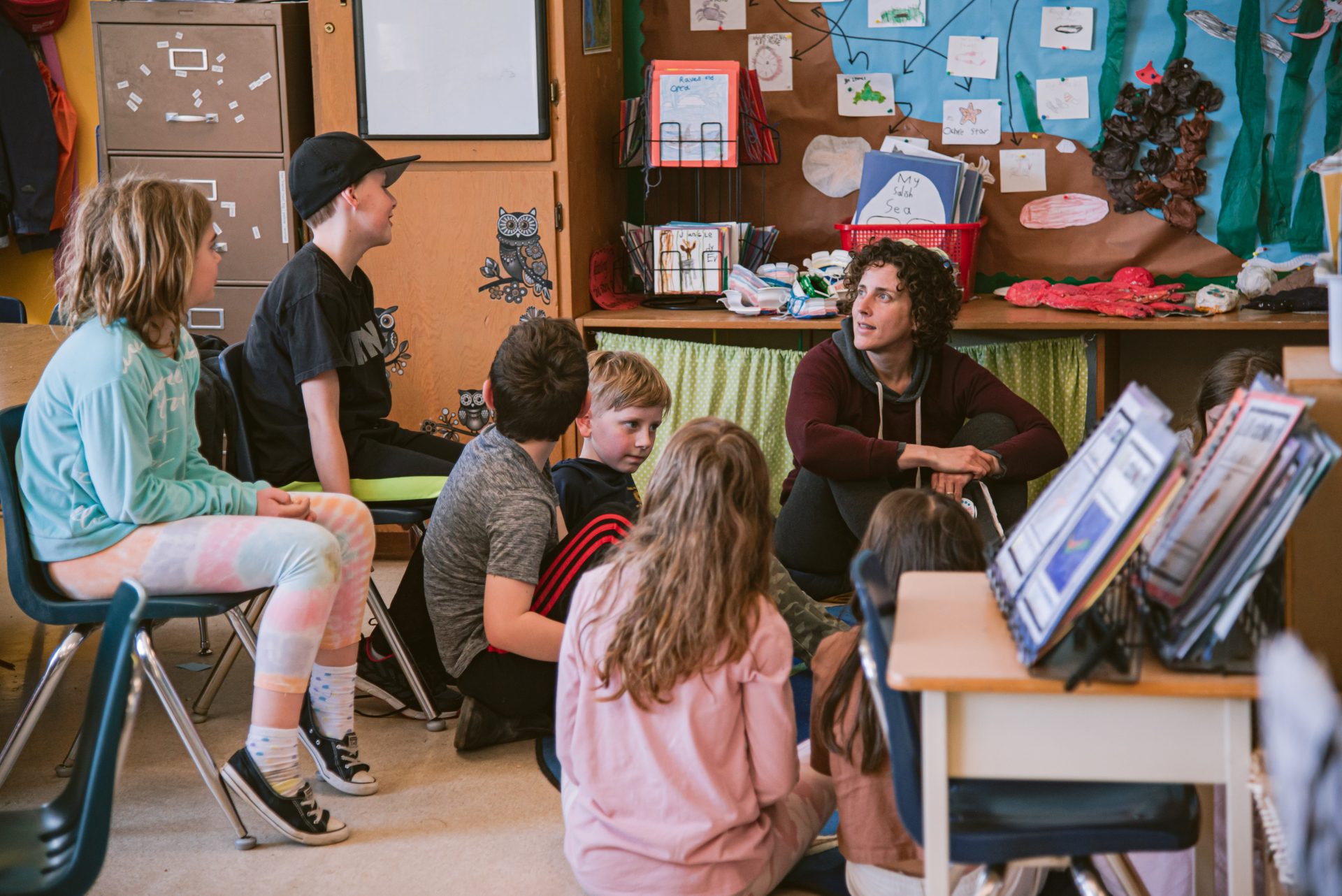 Our workshops are suited for classrooms as well as whole school assemblies with the ultimate aim of reconnecting and rebuilding healthy relationships in schools.
We tackle current topics like consent, boundaries, stress and anxiety, school and classroom agreements, diversity and respectful relationships. We do this in a fun and interactive way. You can find our workshops, guest speaker opportunities and Pro D training here.
Other happenings at The Circle Education
The Circle Education Podcast Series
Last year at The Circle Education we brought ten young people together to develop a podcast that spoke to adults about youth culture and experience. This is Juvenoia (defined as "the fear one generation of adults holds towards the younger generations succeeding them"). Enjoy now on either Spotify or Apple Podcast.
Episode 1:
Youth Perceptions of Social Media and Mental Health 
Cultural Diversity Dialogues Series
A series of interviews will be published here and in the Driftwood throughout May and the beginning of June, accompanied by three blogs that fit within the theme.
Interview 1:
Welch Siblings See Multicultural Background as a Bonus
Our Commitment to Local Community
In fulfillment of its mission, The Circle Education offers in-class social-emotional programming to children and youth in grades 3-8. This programming is in partnership with School District 64 as well NIDES (North Island Distance Education School), and local independent schools and homeschoolers.
The Circle Education also offers after-school programming, including its year-round Pass It On program as well as camps and workshops during the breaks.
The Circle Education engages in public outreach opportunities and collaborates across sectors in discussions and initiatives that address the health and well-being of local youth.
Our Commitment to Global Community
We offer online versions of our in-class programs. These are courses that support social-emotional outcomes and can be delivered by teachers and home-school parents on demand and at their own pace.
We also provide professional development and facilitator training. These offerings support teachers wanting to renew/enhance their skills as well as others interested in learning fun and effective methods and tools for engaging with young people and creating safe, caring and respectful spaces.
The Circle Values
The Circle Salt Spring Education Society envisions inclusive and gender-equitable communities living violence-free.
To treat each other with consideration and dignity, fostering self-respect and respect for others.
To speak, act, and advocate for what is right, working for social justice and persevering against social injustice.
To include different voices and perspectives with an understanding and appreciation for all.
To seek opportunities for collaboration and effective partnerships that foster caring and belonging in communities.
To be flexible and responsive in addressing the unique and changing needs of the communities we serve.
Kim Dalton
Board Member
Young folks in our community are learning important life skills, like healthy communication, respectful listening and respect for themselves and others.
Katherine Byers
Teacher
My students understand the meaning of empathy and how they can show empathy in the relationships around them
Pass it On Participant
I've been able to express myself a whole lot better
Kate Nash
Facilitator
I was able to grow connection and watch confidence grow in young people in my community.
Now more than ever, we need …
… children and youth who can speak up and stand out without fear
… empowered youth who can make change for a brighter, safer tomorrow
… safe spaces to engage with each other with openness and humility
… inclusive and violence-free communities where we are all welcome to be ourselves